Hotel is surrounded by the...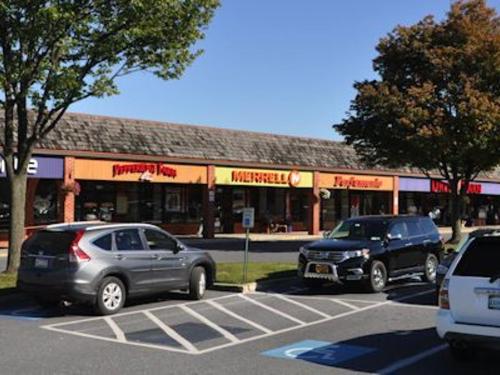 Rockvale Outlets Lancaster "Bigger Bargains, Better Brands."
With more than 80 outlet stores, Rockvale Outlets has bigger bargains on the all the brands you love! Why wait for department stores and malls to have a sale when you can save 35% to 75% everyday? Plus since we're located in Lancaster, PA you won't pay sales tax on clothing and shoes!
See guest services to sign up for a FREE coupon book today!
Only a short drive from the hotel...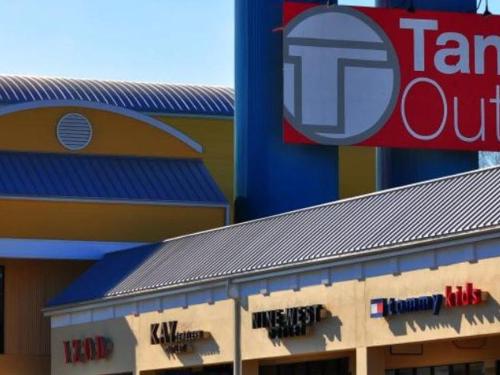 Tanger Outlets Lancaster "Think Outlets. Think Tanger."
Great outlet shopping with over 63 stores featuring Brook's Brothers, Gap, Nike, Tommy Hilfiger, Banana Republic, Talbots, Kenneth Cole, Calvin Klein, Chicos, plus many more.
See guest services to sign up for a FREE coupon book Today!
For over 55 years we have been preserving the bounty of Lancaster County in our Jam & Relish Kitchen and celebrating the area's wonderful heritage with food festivals and special events that make Kitchen Kettle Village a little different...and a lot of fun!
Stroll through our village of 42 shops and restaurants built around our nationally celebrated Jam & Relish Kitchen.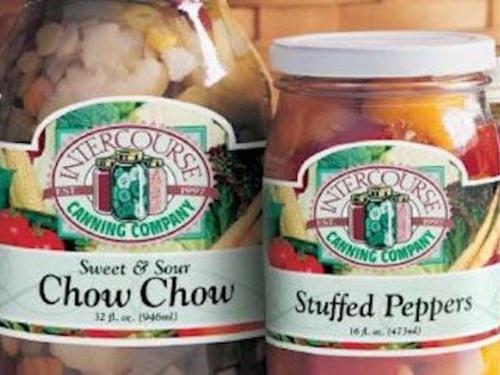 Intercourse Canning Company offers over 300 products that are freshly packed by local Amish and Mennonite folk, who work daily to produce various brand jarred goods.
Lancaster County has so much great shopping opportunities to satifiy even the most savviest of shoppers.